MICHAEL VAN EMDE BOAS -AGENCY FOR FOOD IMAGES
Michael van Emde Boas is a Dutch Photographer, working now for more than 25 Years. On this website you find a unique collection stock images on food & beverages photography. Creative content on more than 2500 culinary topics. Collected over the years. 
Feel free to purchase any for your website, folder, or any other projects. Discover this unique collection of food, drinking and enjoying. 
Contact our sales team. We are happy to answer questions, help with an image search, and giveindividual quotes! 
Top collections stock imagery you find here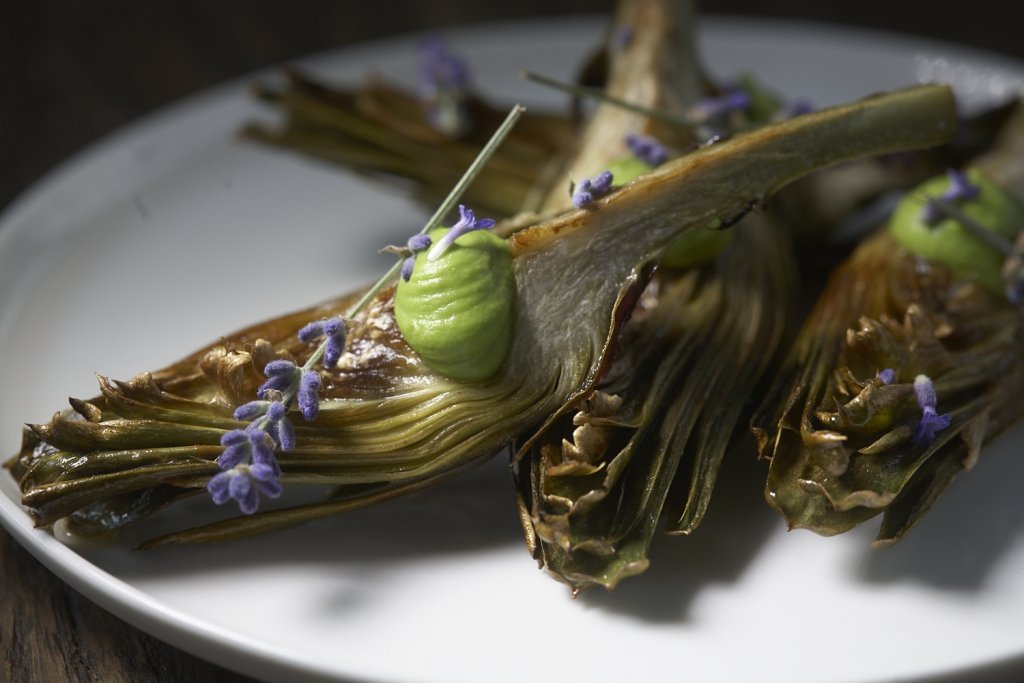 Food
Over 2500 topic's From apple to zucchini.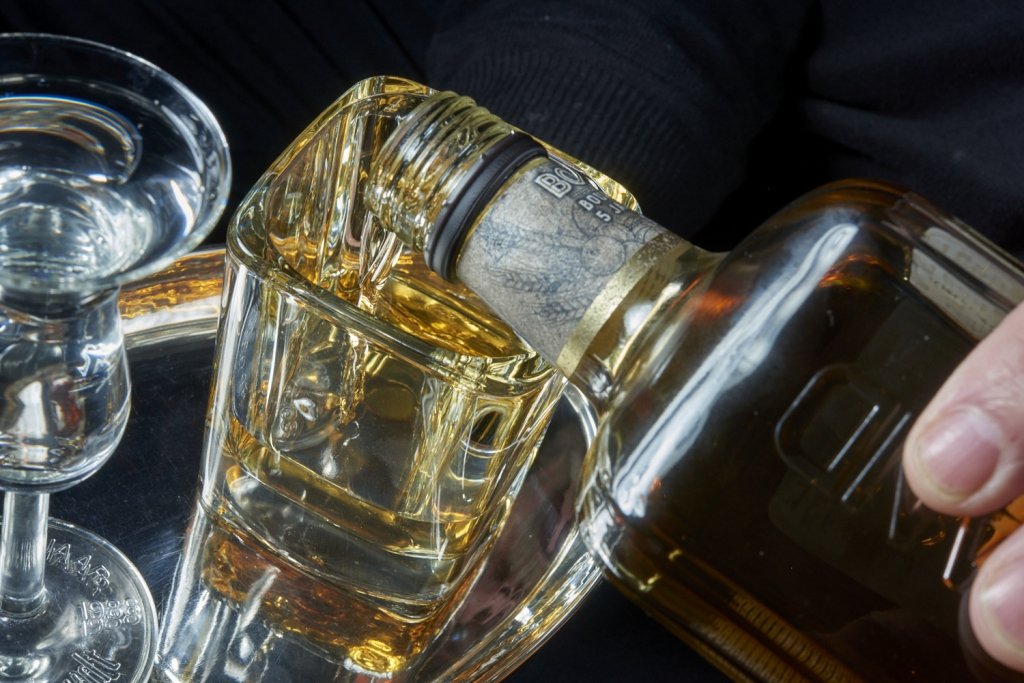 Beverages
Beers, wines, cocktails, fruitrinks, juices…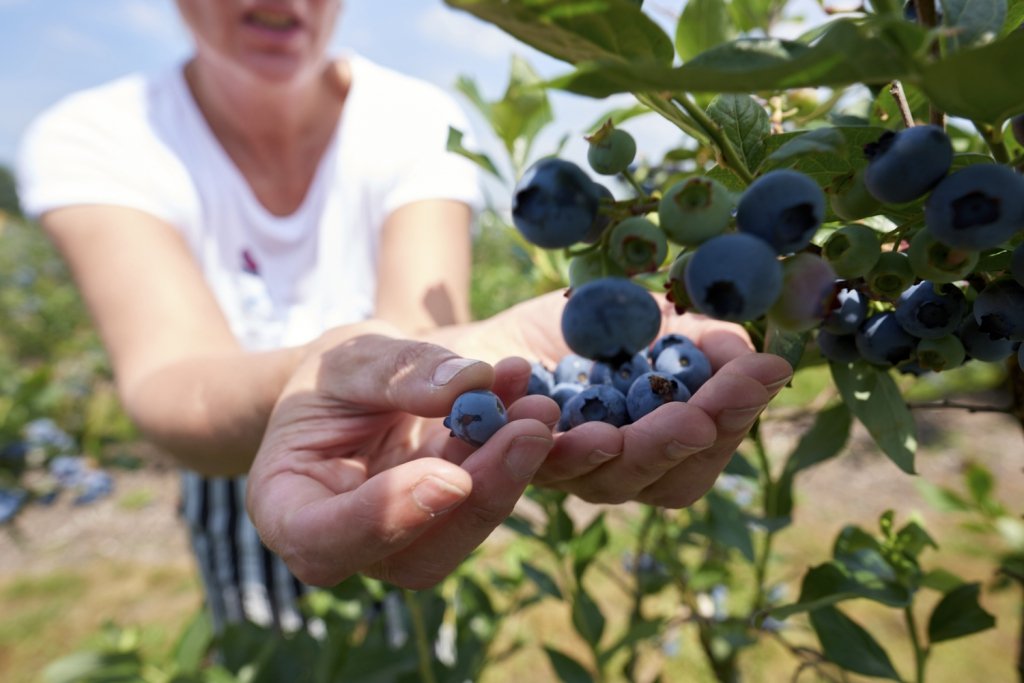 Hands
Unique collection of hands and food's
Sail 2025
Looking for promotion images for Sail 2025? Go here!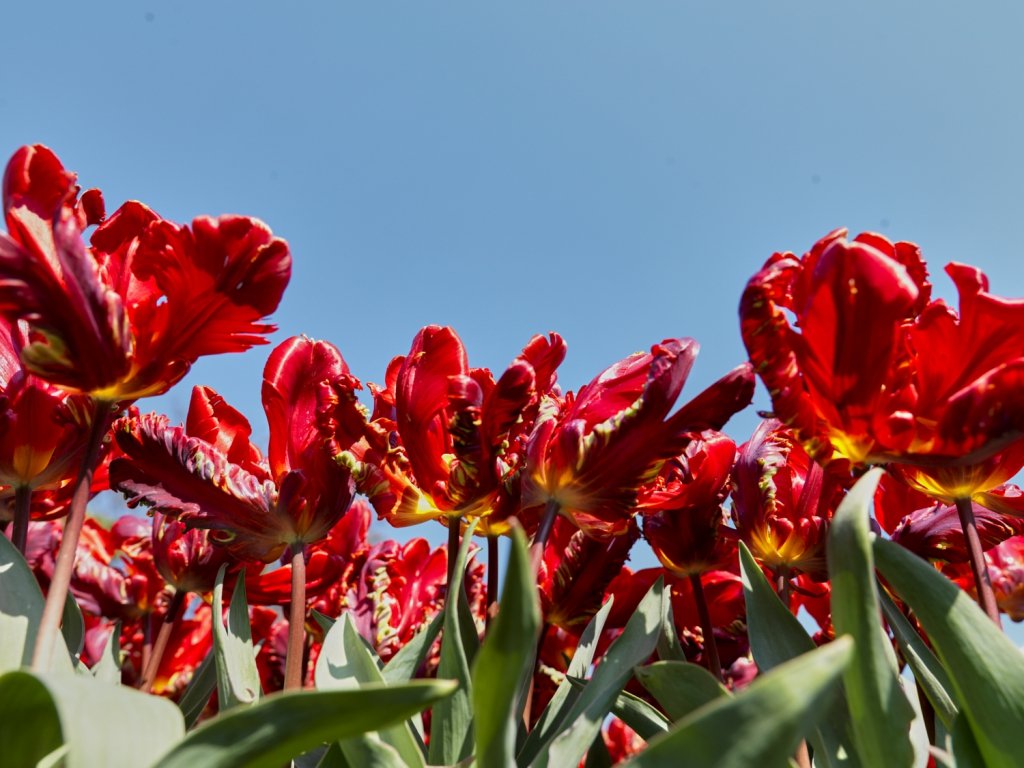 Flowers
Stock Imagery of Tulips and more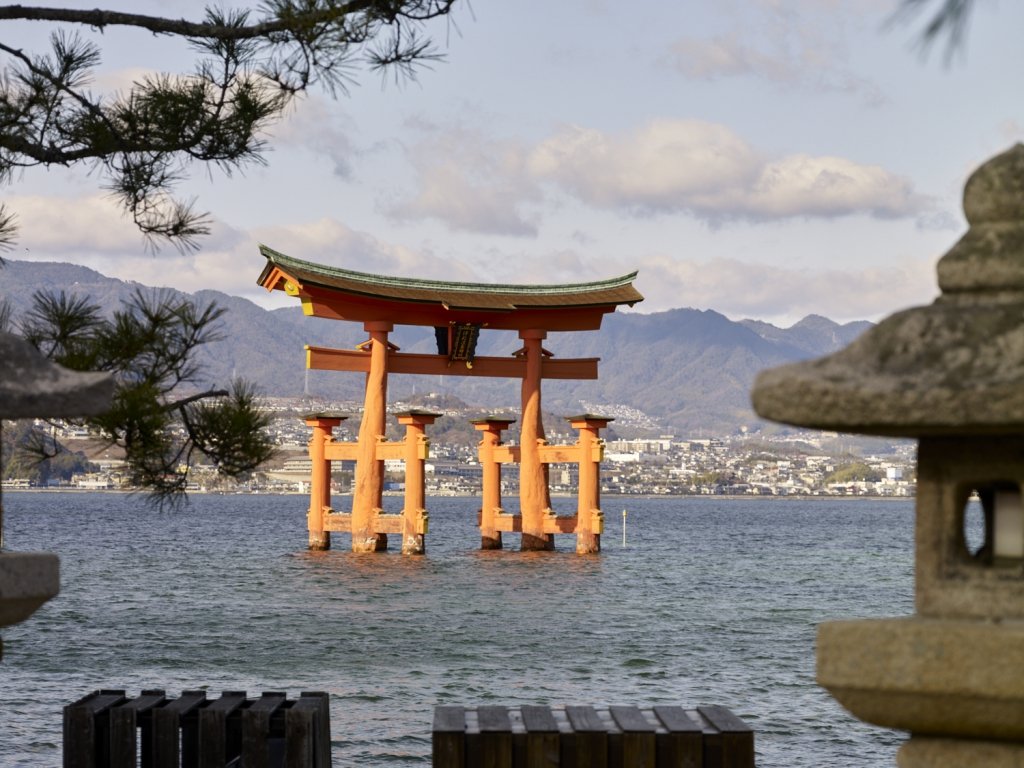 Travel
Photostock from Japan, India, Europe, USA
This unique collection is of the best quality. Files up to 4500px for printing up to 10×12″
Hands-Cutting-Vanilla-Sticks